---
Our Mission
Faces Not Forgotten paints portraits of children lost to gun violence in support of two missions. The first is to offer comfort and support to the families who grieve. The second is to raise awareness of the epidemic of child gun deaths in the United States.
Each child we lose has a story. Each child has a face that won't be forgotten.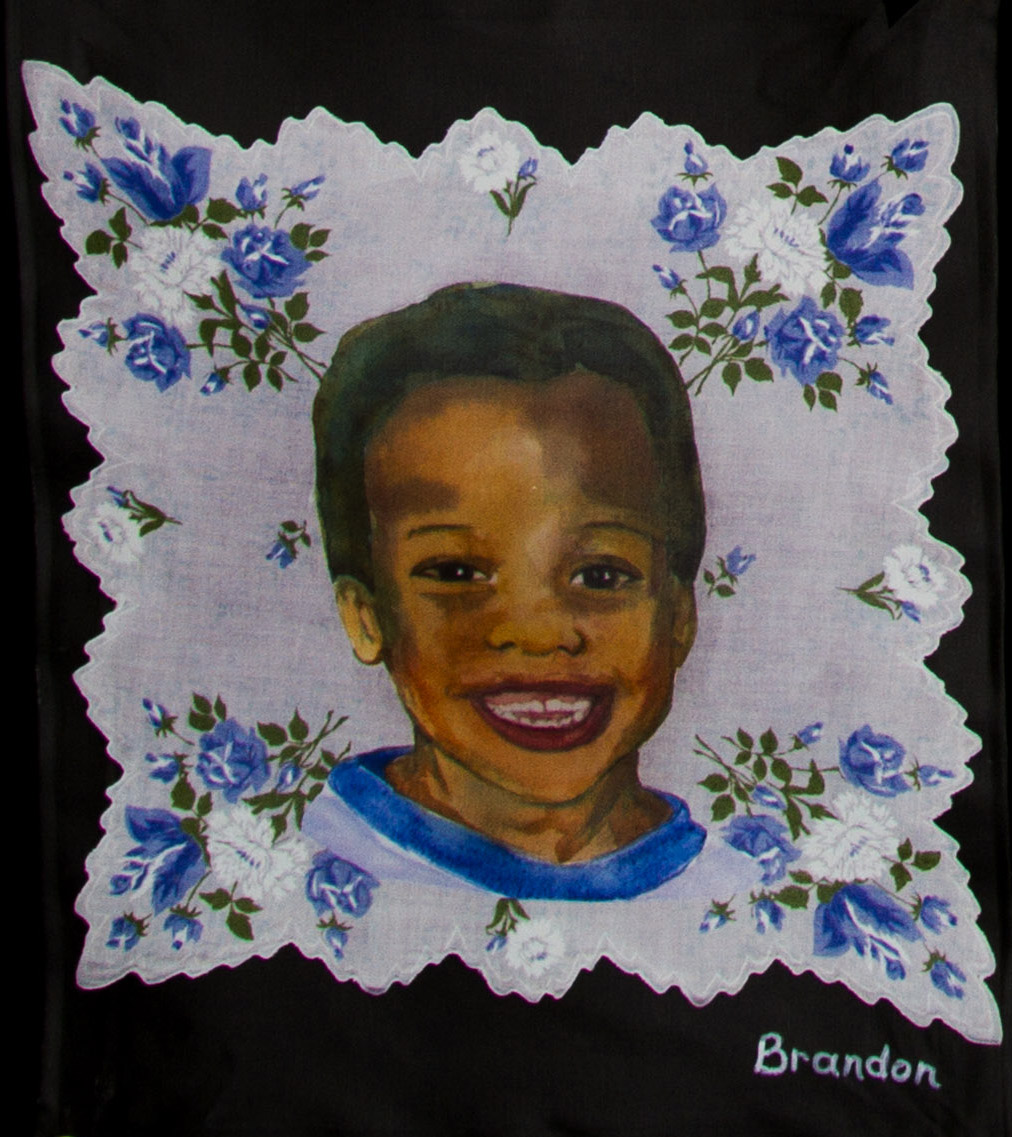 A Huge Thanks to our Partners! Join the Cause!
Rizpah Network Inc. | Everytown for Gun Safety | STL Mothers in Charge
Board of Directors
Christine Ilewski, Executive Director
Jane Linders, Vice President
David Ottinger, Treasurer
Ginny Bublitz, Secretary
Outreach Coordinators
Skyla Parnell, Family Outreach
Valerie Dent, Family Outreach
Patti Hornberger, Artist Outreach